The Wedding
Sunday, September 1, 2019
4:00 PM
Attire: Garden Party
Please join us on our special day at the Aberfoyle Mill. This is an outdoor tent wedding and will be mostly on grass, so mind your heels!
Please plan to arrive by 3:45pm. Feel free to arrive early and wander the grounds. The ceremony starts at 4pm.
The Venue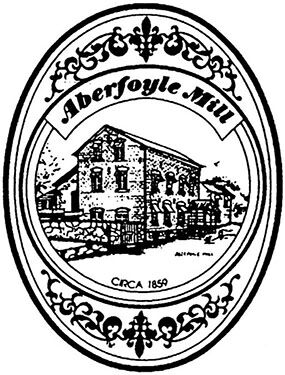 The Aberfoyle Mill was built in 1859 by a Scottish immigrant named George McLean. The village of Aberfoyle was named after a small village below the Trossachs mountains, about 40 km north of Glasgow, Scotland. The Mill Originally functioned as a grist mill, powered by the pond situated at the back of the building. In 1867, the Mill won a gold medal for its oatmeal at the World's Fair in Paris. The Mill functioned until the late 1920's. In 1960 the Mill was purchased by the Owens family and after about 6 years of restoration, it was converted into one of the most unique restaurants in Canada.
Other Events
Friday Evening Happy Hour