Travel and Transportation
Transportation to Wedding Venue
The Aberfoyle Mill is a 20 minute drive from central Guelph. There is free parking at the venue. If you plan to indulge in the festivities, please arrive via taxi or Uber. There are three taxi companies in town:
Guelph Taxi - (519) 821-1414
Canadian Cab - (519) 824-3110
Red Top Taxi - (519) 821-1700
Red Car Service offers pre-arranged transportation:
Red Car Service
Driversseat offers chauffeur, shuttle and designated driver services:
Driversseat
Accommodations
Rooms have been reserved at the hotels listed below. Additional options include Airbnb and local B&B's.
Western Hotel & Executive Suites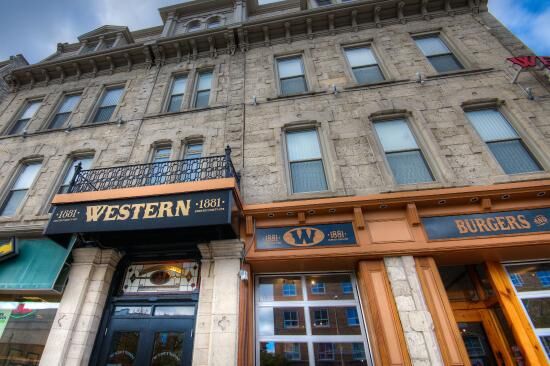 72 Macdonell St, Guelph, ON N1H 2Z6, Canada
1-844-937-8123

Centrally located in downtown Guelph, this hotel dates back to 1881. There are a number of rooms ranging from standard queen up to a two bedroom suite on hold. Call and mention 'Lindsay and Jared wedding' for booking with a 10% discount.
Delta Hotels by Marriott Guelph Conference Centre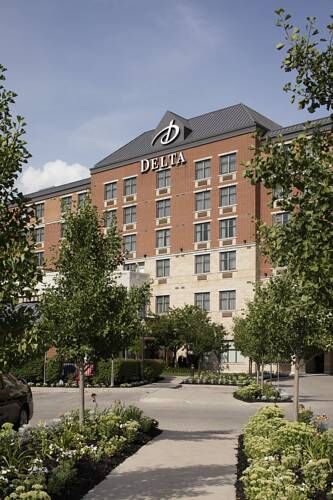 50 Stone Rd W, Guelph, ON N1G 0A9, Canada
1 (519) 780-3701

Rooms available for $149. Please use link below or call and mention Duthie Skoreyko Wedding group for reservations. Rooms are available for Friday (30th), Saturday (31st) and Sunday (1st) nights, and are available to book until July 17th.